Mountain Tree Green Spiral Filter Mat 100*100*4CM
₹7,080
Effective biofiltration needs less water change, and saves our earth.
Adding biochemical filtration to your fish tank or fish pond will keep the water healthy and clear for a longer time.
Mountain Tree Spiral Filter Mat comes with spiral and coarse filaments, it can grow bacteria more efficiently.
Not only that, but it is also easy to cut, install and clean
Compare
Product Description
Features of Spiral Filter Mat Product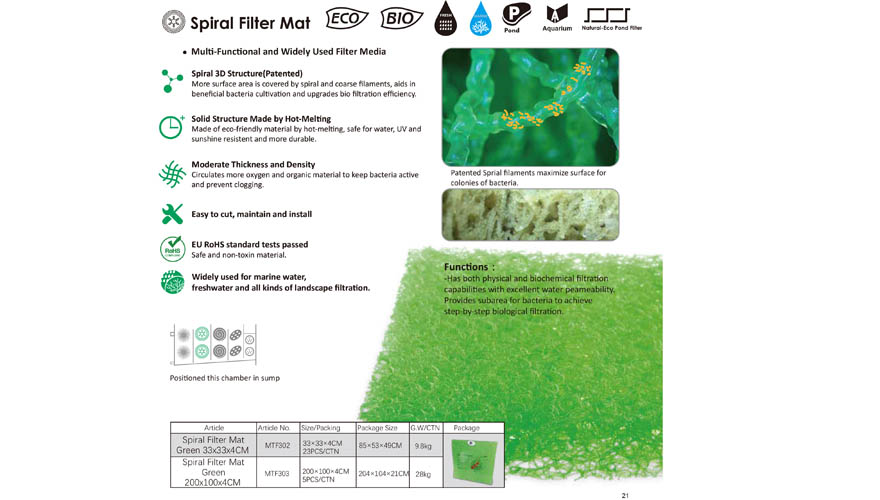 Multi-Functional and Widely Used Filter Media
Patented Spiral 3D Structure
More surface area is covered by spiral and coarse filaments, aids in beneficial bacteria cultivation and upgrades bio filtration efficiency.
Moderate Thickness and Density
Circulates more oxygen and organic material to keep bacteria active and prevent clogging.
Patented masterly design
Solid Structure Made by Hot-melting
Made of eco-friendly material by hot-melting, safe for water, UV and sunshine resistant, and more durable.
Easy to cut, maintain and install
Can be cut according to different sizes of the filtration system. The moderate density makes it easy to maintain and clean.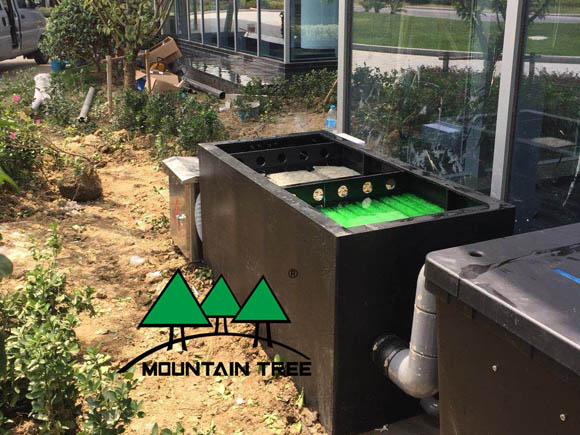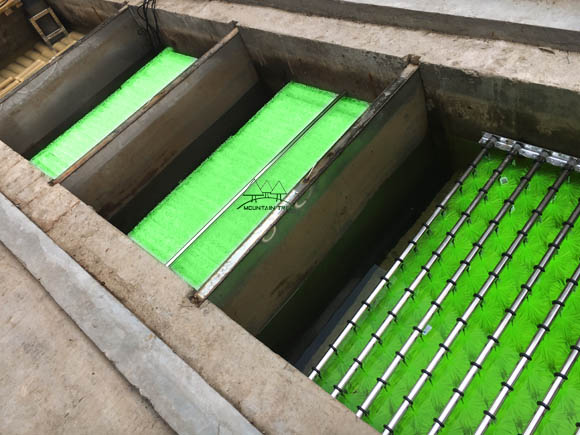 Diverse Applications