Mountain Tree Fresh water Lotus Root Bacteria House I Aqua – 60PCS/BOX – φ4×16.5CM
₹28,320
Highlights
Initial experience of bio-filtration
Strong water purification and carefree "filtration"
Pioneering patented spiral structure to improve filtration capacity
Powerful bacterial cultivation capacity
Reproduction space for aerobic and anaerobic bacteria
The pores are fine and dense
Compare
Product Description
Initial experience of bio-filtration, strong water purification and carefree "filtration"
The pioneering patented spiral structure to improve filtration capacity
The product that the first bacteria house with spiral structure was applied for a utility model patent in 2010, which creates a new way to improve filtration capacity for bacterial cultivation in limited space.
Bacterial cultivation area up to 500m2/pc with powerful bacterial cultivation capacity
The patent design of spiral groove structure can disperse water flow to increase the contacting time and space for water bacteria which is easier for nitrification bacteria to adhere.
Opening rate of 52%
Provides reproduction space for aerobic and anaerobic bacteria
The pores are fine and dense. The open and closed pores are connected alternately, which is beneficial to cultivate aerobic and anaerobic bacteria evenly, and eliminate nitrites and nitrates.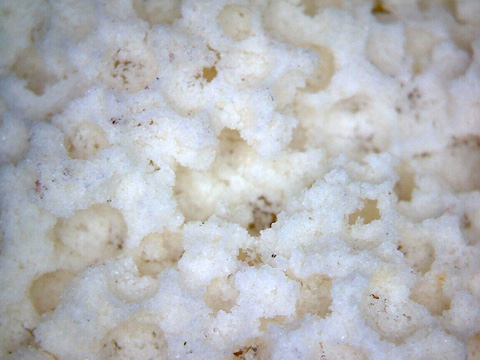 Rich minerals
Promoting the skeleton growth of fish
Released Ca2+, Mg2+ and other mineral ions are beneficial to bone growth and normal metabolism of fish.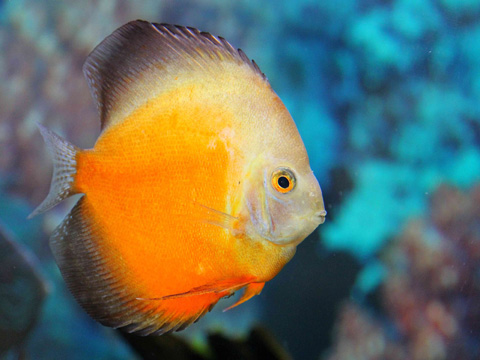 Releasing far infrared
Releasing far infrared to strengthen the immune system of fish
The released far infrared is conductive to enhance metabolism and immunity of fish.