Mountain Tree Air Diffusor Dia 30cm 1PC/BOX
₹8,260
Air Diffusor
A perfect equipment to increase the dissolved oxygen for your pond – Mountain Tree Air Diffusor. Smooth industrial design to eliminate sharp edges, ensure it is no damage to fish.
304 stainless steel base + pure copper air nozzle or plastic air nozzle, not easy to get rusted. Its weight makes it will not float and easy to use with a large flow air pump.
Highlights
304 Stainless Steel base and pure copper nozzle
Heavy weight to make sure it sinks on the bottom
Rounded edge design to ensure the safety of fishes
Environmental friendly rubber
Compare
Product Description
Features of Air Diffusor Product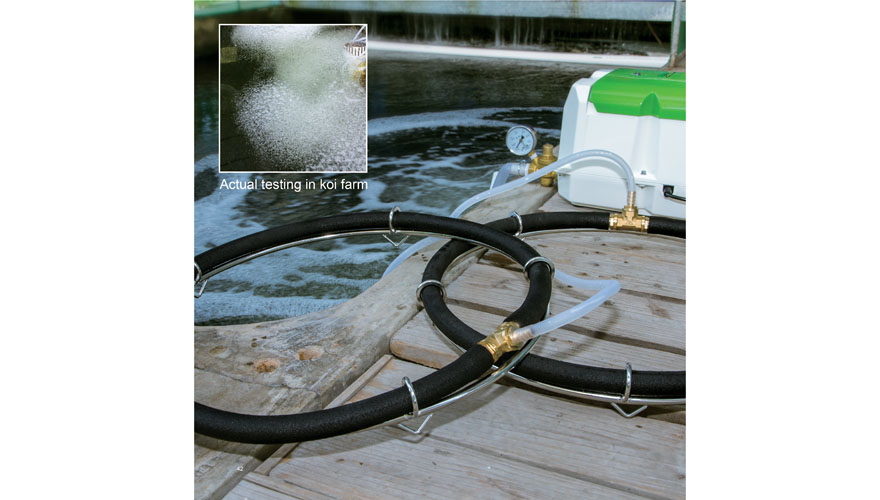 Made of imported eco-friendly rubber from Japan
The rubber ring is made of eco-friendly rubber imported from Japan, which has a longer lifetime than regular product.
Irregular pores on rubber
Thanks to the irregular pores on rubber, the water contains more dissolved oxygen and fishes are happier and more lively!
Two different sizes
30/50CM Available
Mountain Tree provides two different sizes of the air diffuser which fit in different sizes of the water body.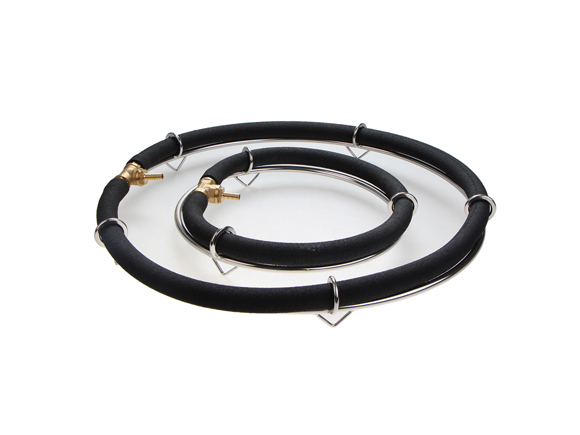 Pure copper/plastic nozzle
Customizable nozzle
The air nozzle can be customized to pure copper or plastic according to your needs.